Hari Rao is one of India's leading Christian voices with a unique prophetic grace. He is a sought after speaker at Gospel Crusades and conferences as his ministry has led tens of thousands of people to find faith and purpose in Christ Jesus.
As an itinerant speaker, he travels across India and internationally addressing over 80,000 people each year, impacting thousands of young lives and churches.
His gift of leadership has enabled pastors and leaders across India to find courage and clarity to lead their ministries with integrity.
The favor of God over his life has afforded him miraculous opportunities. From speaking to college students to heads of businesses, the poor and affluent, all have been impacted by his dynamic ministry.
He is the founder and director of Get Ready Ministry and the overseer of House of Destiny churches. He makes his residence in Bangalore, India.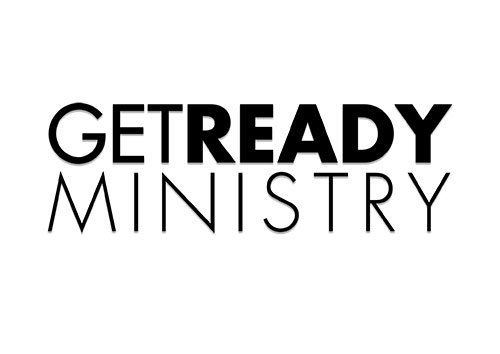 Get Ready Ministry is a Christ centered mission organization founded by Evangelist Hari Rao out of obedience to God's call to prepare this generation to meet Christ Jesus. Get Ready Ministry is focused on transforming generations by raising leaders, planting churches and hosting revival.
Since its inception in 2009 the ministry has seen tens of thousands of decisions for Christ all over the nation of India. It has trained pastors and leaders for the work of the gospel and has planted its first church in Nagpur.
The ministry has impacted over 30 cities in 7 years and equipped 100 leaders for ministry and reaches over 80,000 people each year.
Camp of Champions
Camp of Champions (COC) was birthed with the vision to develop next generation leaders. Camp of Champions seeks to encourage, educate and empower a generation of leaders that are called by God to dream the impossible and do the unthinkable.
House of Destiny
Jesus in every home is the heartbeat of House of Destiny. Planted in January of 2015, the young church has grown into a healthy family with a heart for missions. It exists to champion the cause of the local church and plant house churches and discipleship movements across the nation.
Ignite Conference
The soul desire and motive of the conference is to usher in the greatest move of the Holy Spirit since the inception of the church. We partner with local churches and key leaders to host Ignite conferences across different cities in India and abroad.
House of Apostles and Prophets
A family of leaders with shared values and purposes to expand the kingdom of God. To encourage, equip and provide leadership to churches and ministries in India and beyond.
Partner with us
Your financial support will help us reach this generation
Donate Now
The point is this: whoever sows sparingly will also reap sparingly, and whoever sows bountifully will also reap bountifully2 Corinthians 9:6 ESV