Bringing Revival Content to the Nations
MESSAGES THAT
INSPIRE YOU TO TAKE ACTION.
Listen to Our Latest Podcast Episodes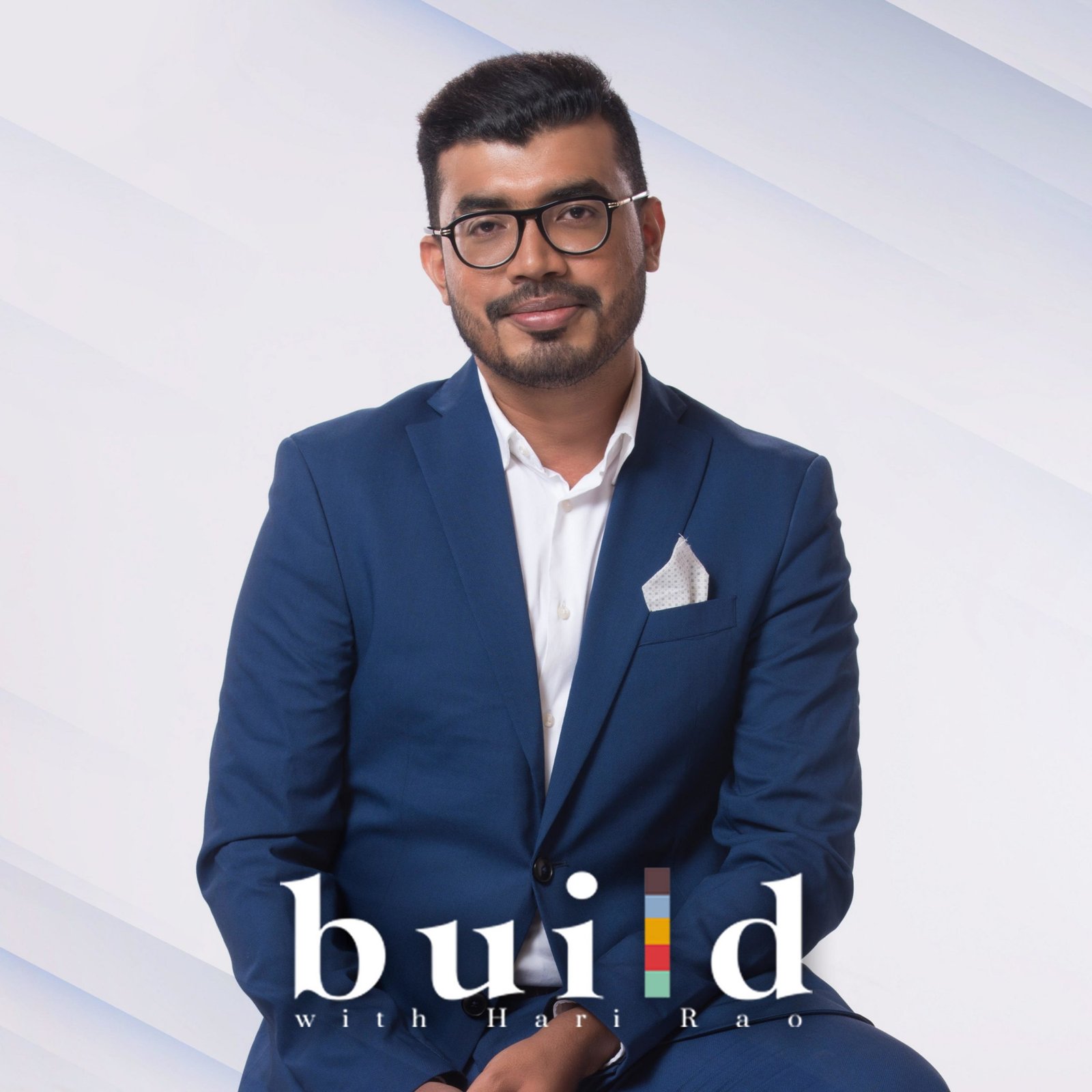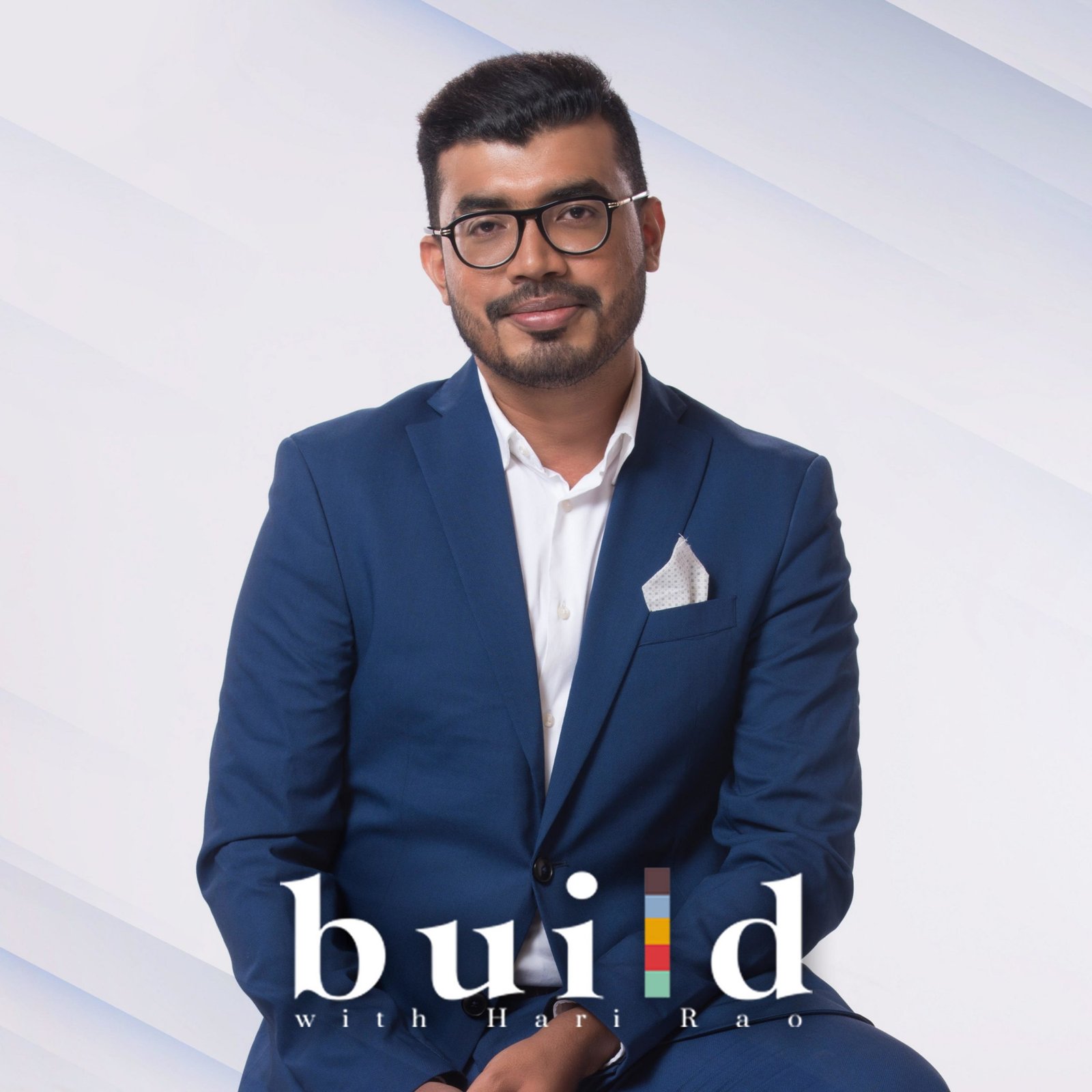 Build with Hari Rao
Build with Hari Rao is designed to help you walk with God, grow in your identity, and fulfill your God-given assignment.
Watch Prophet Hari Rao Live
Join us Saturdays at 9:00PM (IST), 11:30AM(EST), 5:30 pm (CET), 8:30 am (PST).
If you would like to journey with us a little closer come join the Telegram group.