Venue:
University of British Columbia 800 Robson Street, Vancouver
COVERING Vancouver with Hari Rao
COVERING Vancouver with Hari Rao
COVERING Vancouver with Hari Rao
Join Prophet Hari and his wife Prophetess Cristina as they bring the heart of God to Vancouver. Covering Vancouver will be a time of prayer, impartation and breaking of the Word.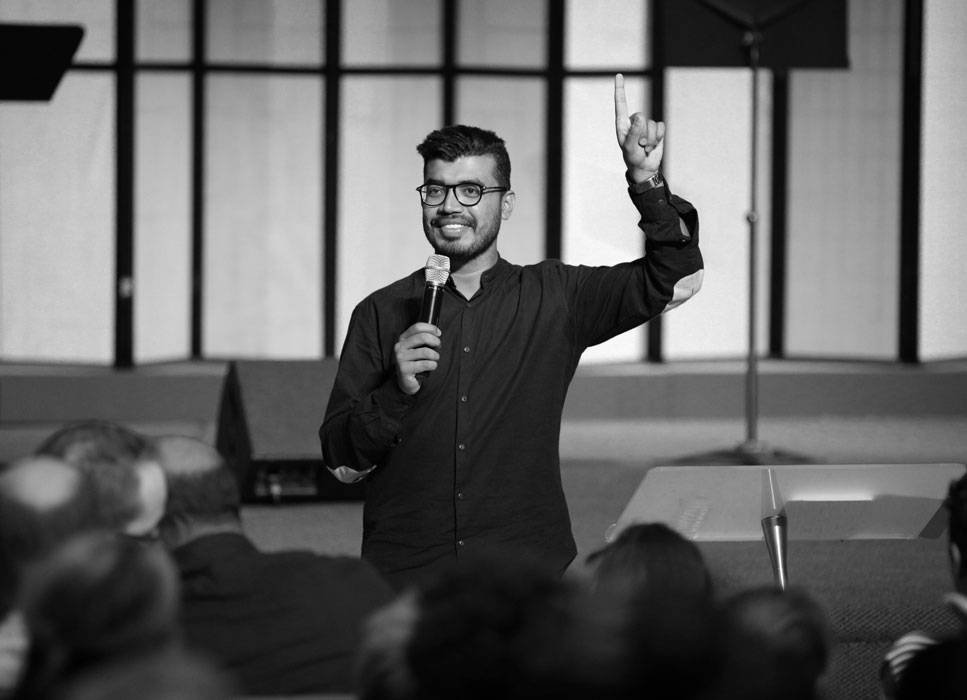 Covering Vancouver is a free event, use the registration form to let us know you are coming. We will save you a seat. 
Hari Rao is a leading prophetic voice, a mentor to pastors and leaders and an anointed communicator of God's word. His travel ministry of 14 years has seen thousands come to the saving Grace of the Lord Jesus Christ. Over 30 cities have been impacted by the Grace and the Power of God.
Register to Book your seat